See some of my top 25 photography career opportunities.
5.5k 1
Tweet
Email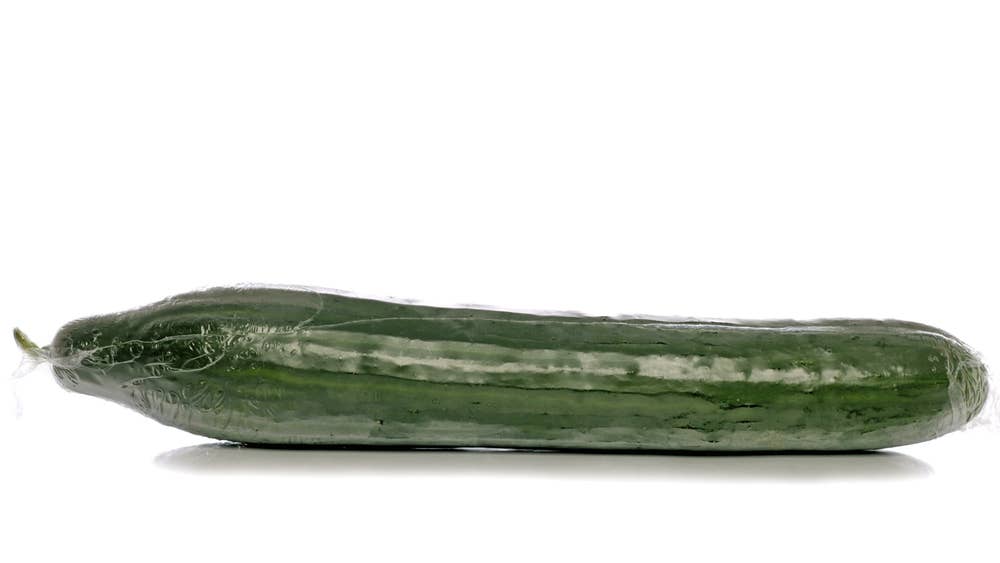 7.0k
One person was shot Wednesday in South Boston amid a continuing uptick in gun violence, officials said.
Police responded to the 1100 block of South Stony Brook Road on a report of a person with a gun, said Officer Michael McCarthy. The victim was suffering a gunshot wound and was taken to Boston Medical Center in stable condition, McCarthy said.
The investigation is ongoing, McCarthy said, and police were unsure if the shooting was gang-related. Police said they also aren't sure whether the victim knew the suspects.
In addition to the two upcoming film features from the director of "The Dark Knight Rises" and "The Hobbit: An Unexpected Journey," Nolan is currently shooting a sci-fi thriller called "Black Hawk Down."
The filmmaker, who recently completed "12 Years a Slave" and "Inception" with cinematographer Wally Pfister, is currently at work shooting "Black Hawk Down," set for release next fall.
Nolan was one of the directors to be credited on the script for the film, according to a press release from Summit Entertainment, which also states that Nolan will be the sole camera operator for the film.
"We are very very excited to announce that we have signed Colin Wilson ("Lincoln," "Interstellar") on the project," said Summit president and COO Stephen Davis. "I think there is something special about seeing James Cameron and Nolan sharing their passion with a great story. We couldn't be more pleased with the direction this project is going in."
The press release also states that Nolan and Pfister are shooting the film in Vancouver, Canada, which will be a "key location for the production."
"Black Hawk Down" follows three soldiers who fight through the jungle, battling for the life of the last American soldier left alive.
Nolan is also set to direct the third "Memento" film, the sequel to "Memento" from 2002. His last film, "Inception," received the top prize at the 2010 Sundance Film Festival, which was co-produced by Nolan, Universal Pictures and MGM. He was recently nominated for the Hugo and BAFTA Awards for Best Performance by a Director in a Feature Film.
Pfister won an Academy Award, a Golden Globe Award and two Academy Award nominations for cinematography.
The first of this series